Tending Eros in Longterm Relationships
BOULDER, COLORADO
In this introductory retreat, you will learn how mindfulness can revitalize your erotic bond. Tending eros requires cultivating a fresh mindset to overcome the dulling effect of familiarity in long-term relationships. You can recover the intimacy and passion that once was yours by adopting a present, curious and exploratory state of mind.
We will hold space for you to re-access your embodied wholeness as you gently explore your sexual initiation and work together to heal erotic wounds. As you learn to see, touch and share with renewed curiosity and Presence, you will discover where you have been stuck or deadened.
You will come to understand why the intensity of your sexual relationship has waned and how mindfulness can bring it back.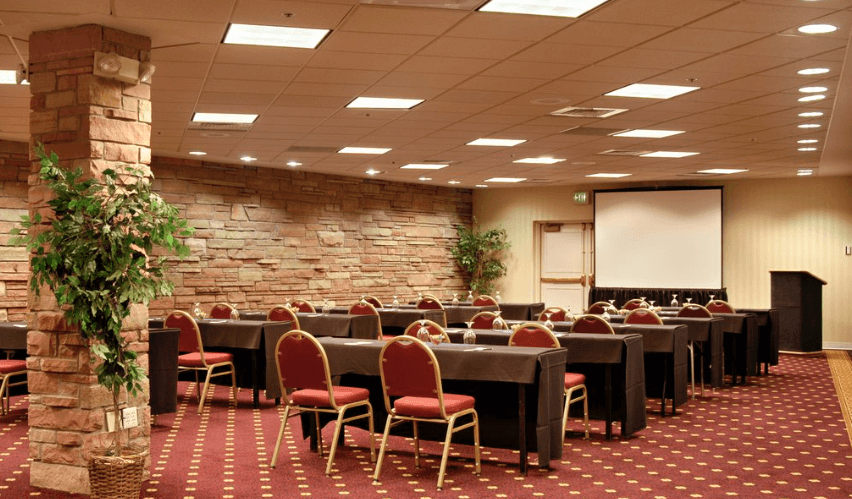 Located in the heart of Boulder, Colorado amid 16 beautiful acres, Millennium Harvest House offers perfect access to the University of Colorado campus, Folsom Field, the Twenty Ninth Street retail center, and historic Pearl Street Mall, local business offices, dining hot spots, characteristic attractions, and miles of scenic Colorado paths for hiking and biking. Newly transformed Superior and Deluxe hotel guest rooms showcase modern styling with an inviting western flair…many with stunning views of the nearby Rocky Mountain foothills.
The tuition for Part 1 is $1495.00 per couple. This tuition includes participation in the retreat, individualized coaching throughout the weekend, a 30 minute private session with Maci & Halko and light refreshments on breaks.