Tending Eros in Longterm Relationships
PORTLAND, OREGON
In this introductory retreat, you will learn how mindfulness can revitalize your erotic bond. Tending eros requires cultivating a fresh mindset to overcome the dulling effect of familiarity in long-term relationships. You can recover the intimacy and passion that once was yours by adopting a present, curious and exploratory state of mind.
We will hold space for you to re-access your embodied wholeness as you gently explore your sexual initiation and work together to heal erotic wounds. As you learn to see, touch and share with renewed curiosity and Presence, you will discover where you have been stuck or deadened.
You will come to understand why the intensity of your sexual relationship has waned and how mindfulness can bring it back.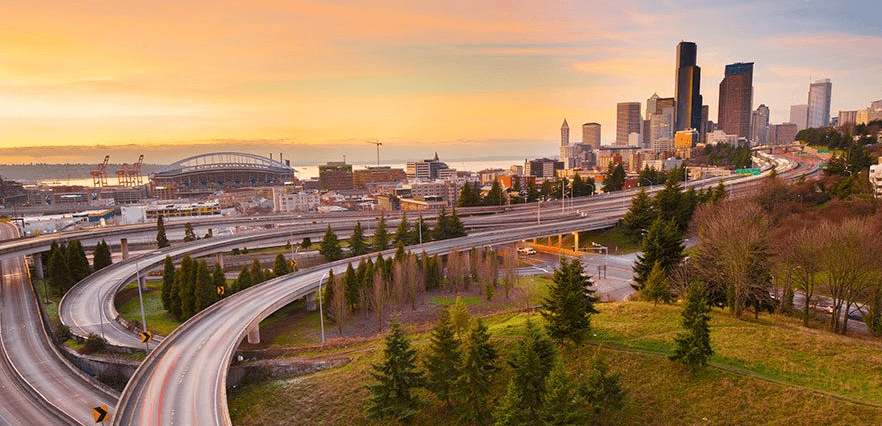 M.E.T.A. is located on Portland's southeast side known as the Sunnyside neighborhood. According to Wikipedia, the neighborhood's motto is "Proud Past, Bright Future." That certainly fits the intention of Erotic Presence! The area boasts a charming array of restaurants, coffee shops, and bars
The full tuition for Part 1 is $1495.00 per couple, however, we have REALLY Early Bird rates and Early Bird rates. The earlier you register, the cheaper the tuition is.
This tuition includes participation in the retreat, individualized coaching throughout the weekend, a 30-minute private session with Maci & Halko and light refreshments on breaks.
*Tuition does not include travel, accommodations or meals.
REALLY Early Bird Tuition $1245
($250 discount)
$500 non-refundable deposit
Register and pay deposit by March 1, 2019 
EARLY Bird Tuition $1345
($150 discount)
$500 non-refundable deposit
Register and pay deposit by April 15, 2019