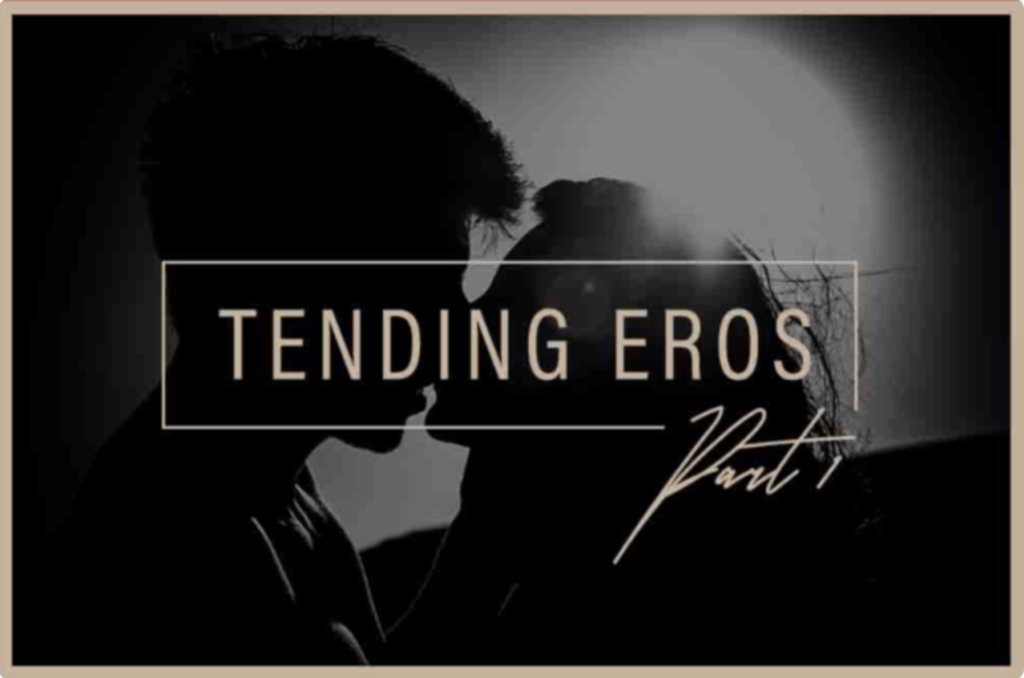 Erotic Presence: Enhancing Intimacy and Desire with Mindfulness
Tending Eros is a series of retreats for couples that want to RENEW, RESTORE or DEEPEN their erotic connection. Just as a garden needs care and attention, a thriving erotic life needs tending or it will wither on the vine. 
As our relationship changes, we are faced with ongoing challenges to intimacy and desire. These challenges can lead to conflict and disengagement or be a portal to creativity, connection and growth.
January 2021 | Portland, OR
Please join us for Part 1: Erotic Presence
We limit enrollment to create an intimate, welcoming container for you to deep-dive with your partner. The program includes individual sessions with the leaders, small group work with other couples, talks, demonstrations and many experiential activities.
In this introductory retreat, you will learn how mindfulness can revitalize your erotic bond.
Tending eros requires cultivating a fresh mindset to overcome the dulling effect of familiarity in long-term relationships. You can recover the intimacy and passion that once was yours by adopting a present, curious and exploratory state of mind.
We will hold space for you to re-access your embodied wholeness as you gently explore your sexual initiation and work together to heal erotic wounds. As you learn to see, touch and share with renewed curiosity and Presence, you will discover where you have been stuck or deadened.
You will come to understand why the intensity of your sexual relationship has waned and how mindfulness can bring it back.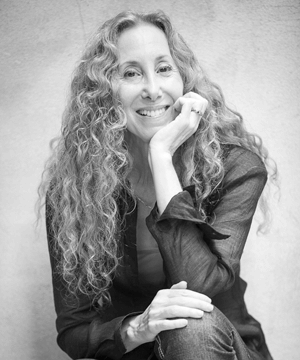 Maci is a Certified Sex Therapist and the creator and facilitator of our Passion and Presence® programs. She leads retreats across the globe with her partner, Halko Weiss, an internationally renowned couple's therapist and author of several books on mindfulness. Passion and Presence grows out of Maci's career as a Psychotherapist and Trainer of Hakomi Mindful Somatic Psychotherapy. Maci has graduate degrees in education and counseling from Harvard and Georgia State Universities, as well as specialized training in working with trauma. Her relaxed and humorous way of normalizing erotic challenges creates a safe, empowering and fun retreat environment.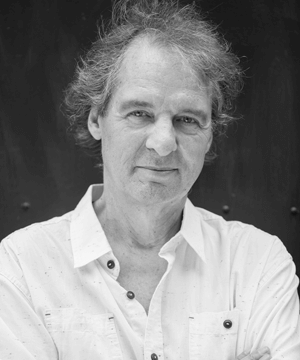 Halko is the co-facilitator of our retreats and Maci's life partner. His 30 years of experience as a Clinical Psychologist and couple's therapist has led Halko to place great trust in the transformative power of love. Halko is a co-creator of the European Academy for Couple's Therapy and a founding senior trainer of the US, German, Australian, and New Zealand Hakomi Institutes. He is the author of eight books and 20 articles and is on the advisory board of four peer-reviewed journals. When not writing about mindfulness or tending his 13-year-old twins, Halko is on the road leading trainings in Hakomi, couple's therapy, and emotional intelligence in the workplace.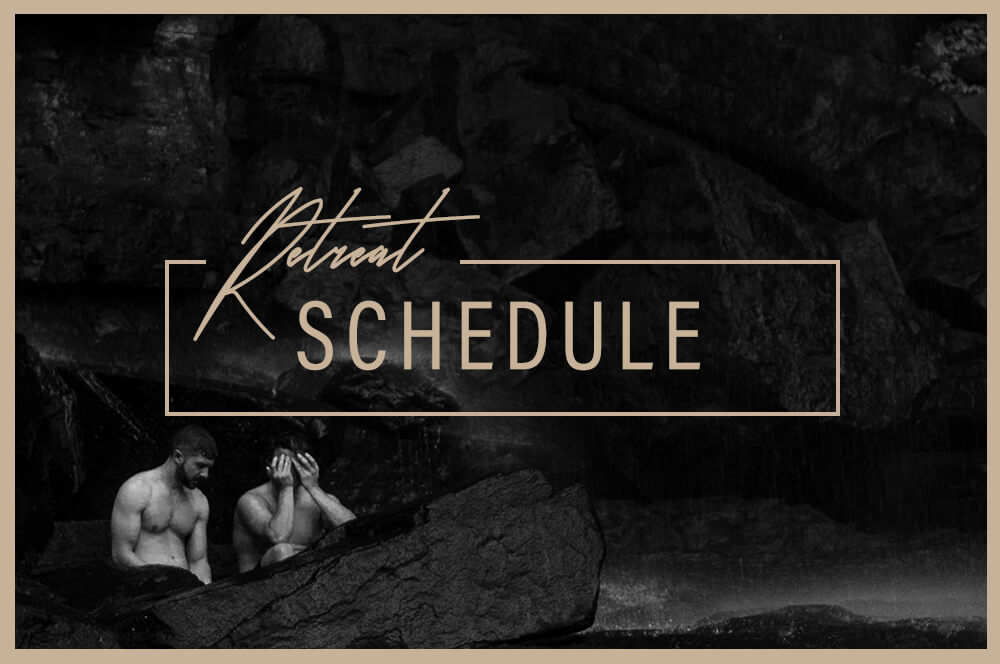 Morning session
10 am – 1 pm
● Let's break the ice (everyone's nervous to be at a sex retreat!)
●  What we learn about sex is mostly unspoken
● Eros-inhibiting Imprints
● Experiential Activity #1
● Where's your mind on sex? The danger of models
● Experiential Activity #2
Free Time
1:00 pm – 3:30 pm
Afternoon Session
3:30 pm – 6:30 pm
● Pure Erotic Potential – how we get it; how we lose it
● Experiential Activity #1
● The numbing effect of the "Familiarity Trance" – Just another date night (Yawn)
● Great sex is a mindset not a skill set
● Meeting Fresh (again and again)
● Experiential Activity #2
● Instructions for Home play
Morning session
10 am – 1 pm
● Tribe Time
● Conscious Erotic Coupling: What's mindfulness got to do with it?
● What's My Stage
● Experiential Activity #1
● The Novelty Trap
● Core Features of Mindful Sex
● Experiential Activity #2
Free Time
1:00 pm – 3:30 pm
Afternoon Session
3:30 pm – 6:30 pm
● Putting the Presence back into the Sex
● Mindful Touch
● Experiential Activity #1
● From Disenchantment to Re-enchantment
● Cultivating a State of Mind for Creative, Intimate Sex
● Experiential Activity #2
● Instructions for Home play
Morning session
9:00 am – 12:30 pm
● Mindfulness Three Ways
● Scanning for Pleasure
● Tribe Time
● In the Beginning, there was sex…
● Mending Sexual Wounds by Planting Hearts
● Experiential Activity #1
Lunch
12:30 pm – 1:30 pm
Afternoon Session
1:30 pm – 4:00 pm
● The Growth Cycle: Waking Up is Hard to do (and oh so rewarding!)
● Seeing Fresh
● Experiential Activity #1
● Making a Lifelong Home for Eros
● Experiential Activity #2
● Closing Circle

1-1 Time with the Leaders ($125 per 30-minute session)
Support for Homeplay After the Retreat
Discount on first post-retreat coaching session with Julia Corley
MORE INFORMATION TO COME!
We are still determining the final details of the retreat.  Tuition will be posted soon!
This tuition includes participation in the retreat, individualized coaching throughout the weekend, a 30-minute private session with Maci & Halko and light refreshments on breaks.
*Tuition does not include travel, accommodations or meals.
REALLY Early Bird Tuition TBD