Tending Eros in Long-Term Relationships
IN THEIR WORDS…
Exploring and getting past impasses opened up a gateway for communication and created safety for us to see each other and explore our erotic potential with beginner's eyes.
Part 2 has given us insight and tools to enrich and enliven our sex life. It will allow us to look at the hard and previously stuck places and to positively move forward.
You did a great job shaking us up while keeping us safe.
RETREATS
Descriptions of each retreat in the 4-part series
FOR MORE INFO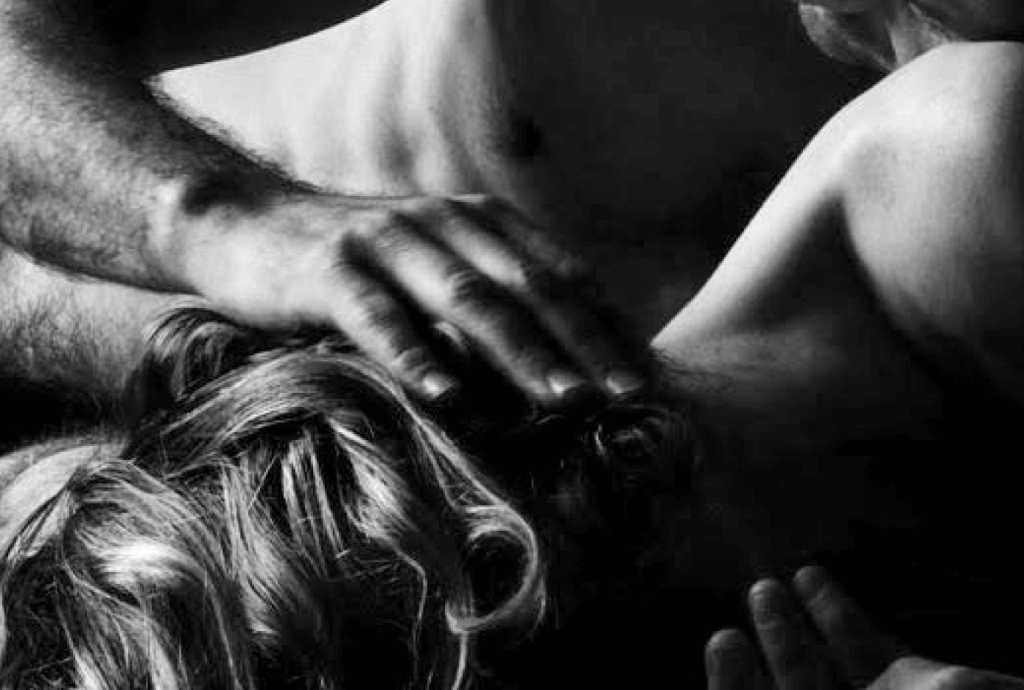 Erotic Cooperation: Becoming a Conscious Erotic Team
In our second retreat, you will learn to use normally divisive issues to become cooperative allies.
Tending eros involves appreciating your different levels of desire and arousal pathways. Time and again, we have seen couples transform what felt like challenging impasses into catalysts for connection simply by sharing the deeper—often hidden—vulnerabilities at the core of their conflicts.

Just as growth is evident when the first shoots surface from beneath the soil, connection grows when we disclose our unseen fears and desires to our partner.

With a newfound spirit of compassion and curiosity, you will mindfully study the emotional states you both go into that lead to arguments and deadlocks.

Together, you will discover how an undefended way of loving opens the door to cooperation and deep connection.
TENDING EROS, PART 2: COOPERATION

Becoming a Conscious Erotic Team
WHEN
JULY 28-30, 2017
Friday: 10 am – 7 pm
Saturday: 10 am – 7 pm
Sunday: 9 am – 4 pm
WHERE
Dahlonega Spa Resort
in Dahlonega, Georgia
2 hours from downtown Atlanta and Hartsfield Jackson
International Airport (ATL)
TUITION
$1495 per couple.
Includes a 30-minute private session with the leaders.
Register Early to take advantage of our discounts! Payment plans available, please contact our Events Manager. Lodging, transportation, and meals are not included in the tuition. Registration must be accompanied by a $300 non-refundable deposit. In cases of cancellation, deposits can be applied to future Passion and Presence events.