HEAR ABOUT the Latest Approaches to Mindful Sexuality
Listen to interviews about communication in long-term relationships, the role of mindfulness in the bedroom, Hakomi Therapy, intimacy and more.
free download!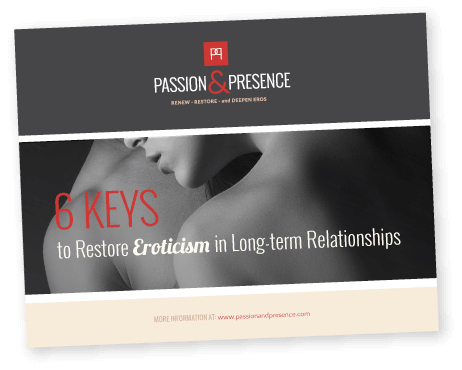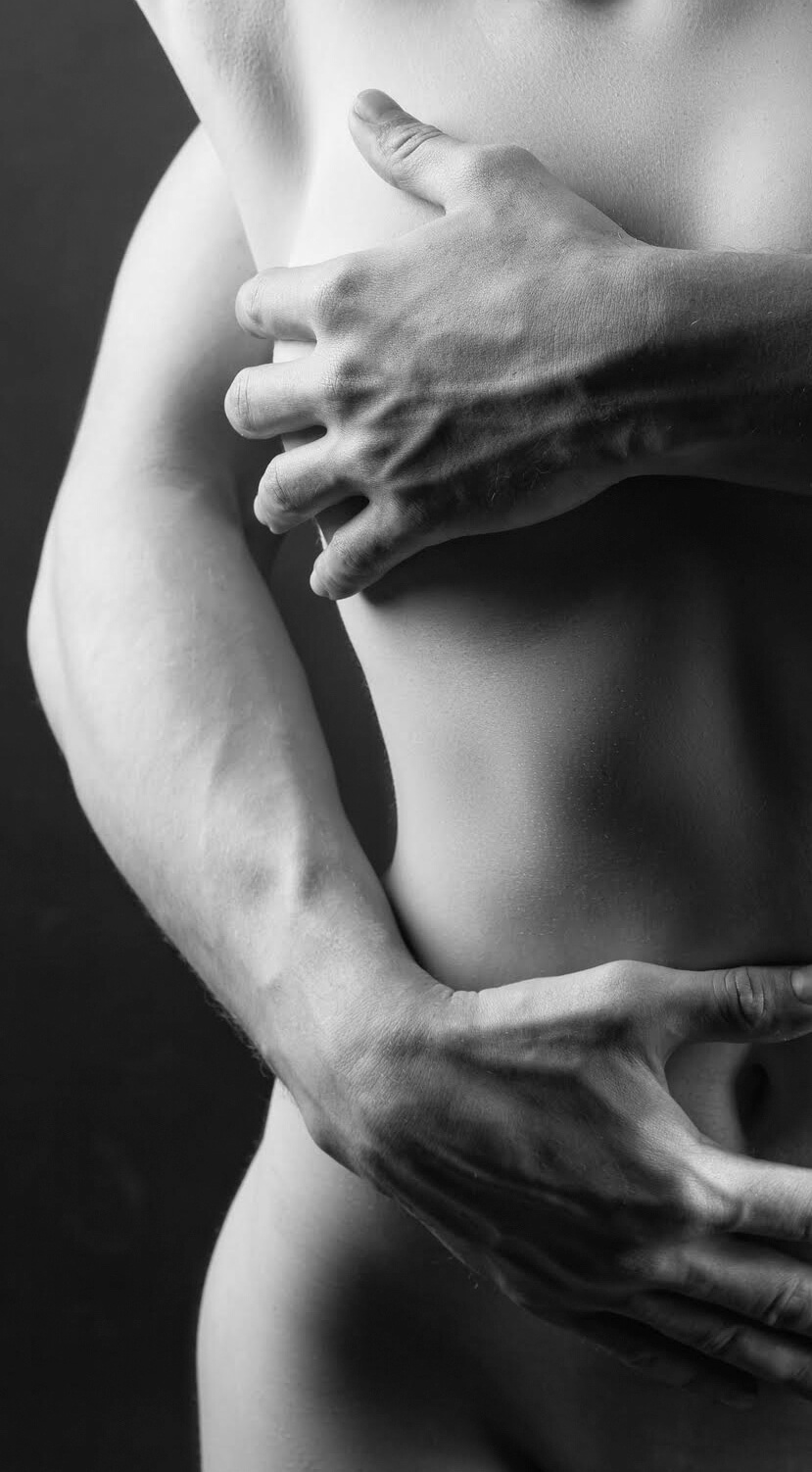 MINDFULNESS AND SEXUALITY
Listen to a Hakomi Summit interview with Maci Daye, Hakomi faculty and sex therapist about bringing the spark back to your erotic life in a committed relationship.
BRINGING MORE OF OURSELVES TO THE BEDROOM
Listen to Dick Schwartz, founder of Internal Family Systems (family therapy) speak with Maci Daye about transforming the burdened roles of our inner parts, mindfulness, long-term relationships and intimacy.
MOVING FROM PERFORMANCE TO PLEASURE
Listen to Maci Daye, founder of Passion and Presence in an interview with Serge Prengel, host of the Somatics Perspectives on Psychotherapy interview. This series explores balancing the tension between familiarity and excitement, of how sex can get better over time, how to avoid "safe" sex in long-term relationships and the difference between intimacy and eroticism.
KEEPING EROS HAPPY IN YOUR RELATIONSHIP
Listen to Maci Daye's October 19, 2015 interview with Beverly Molander, host of Affirmative Prayer: Activating the Power of Yes. Maci explains how erotic potential is a state of mind supported by mindfulness.