Maci is a Certified Sex Therapist and the creator and facilitator of our Passion and Presence® programs.
She leads retreats across the globe with her partner, Halko Weiss, an internationally renowned couple's therapist and author of several books on mindfulness. Passion and Presence grows out of Maci's career as a Psychotherapist and Trainer of Hakomi Mindful Somatic Psychotherapy. Maci has graduate degrees in education and counseling from Harvard and Georgia State Universities, as well as specialized training in working with trauma. Her relaxed and humorous way of normalizing erotic challenges creates a safe, empowering and fun retreat environment.
Halko is the co-facilitator of our retreats and Maci's life partner.
His 30 years of experience as a Clinical Psychologist and couple's therapist has led Halko to place great trust in the transformative power of love. Halko is a co-creator of the European Academy for Couple's Therapy and a founding senior trainer of the US, German, Australian, and New Zealand Hakomi Institutes. He is the author of eight books and 20 articles and is on the advisory board of four peer-reviewed journals. When not writing about mindfulness or tending his 13-year-old twins, Halko is on the road leading trainings in Hakomi, couple's therapy, and emotional intelligence in the workplace.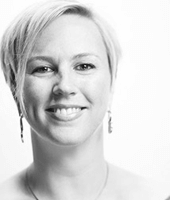 JULIA CORLEY


Faculty Assistant

Julia is the friendly face who greets you at the door. Her aim is to help you feel oriented and at ease during the weekend and to give you added support when you need it. Julia is a Certified Hakomi Therapist and Teacher and a student in the Clinical Mental Health Counseling Program at Appalachian State University. She is passionate about helping people come home to their deeper knowing, by gently and mindfully exploring who and how they are in their body and life.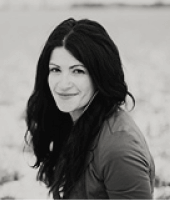 NOELLA ANDRES


Events Manager

Noella manages the administration and logistics of Passion and Presence so our programs run smoothly. Having run her own business for 8 years, she knows that clients always come first and strives to ensure that those who take part in our retreats have a positive experience from start to finish. Noella has a Bachelor's Degree in Psychology from the University of Winnipeg. When away from her computer, she can be spotted on the yoga mat or in her garden.