If you work with couples, then you know how important sexuality is for creating feelings of intimacy and connection. However, without specialized training, you may find it difficult to bring the subject up or feel ill-equipped in helping couples with desire issues.
Even if you have expertise in this area, you may be interested in learning how a mindful approach differs from traditional sex therapy.
Mindfulness offers a new paradigm to the helping professions.
A paradigm based on exploration rather than treatment. Many of our participants are seasoned clinicians who are interested in learning an inside-out approach, where the focus is on awareness rather than prescriptions for change.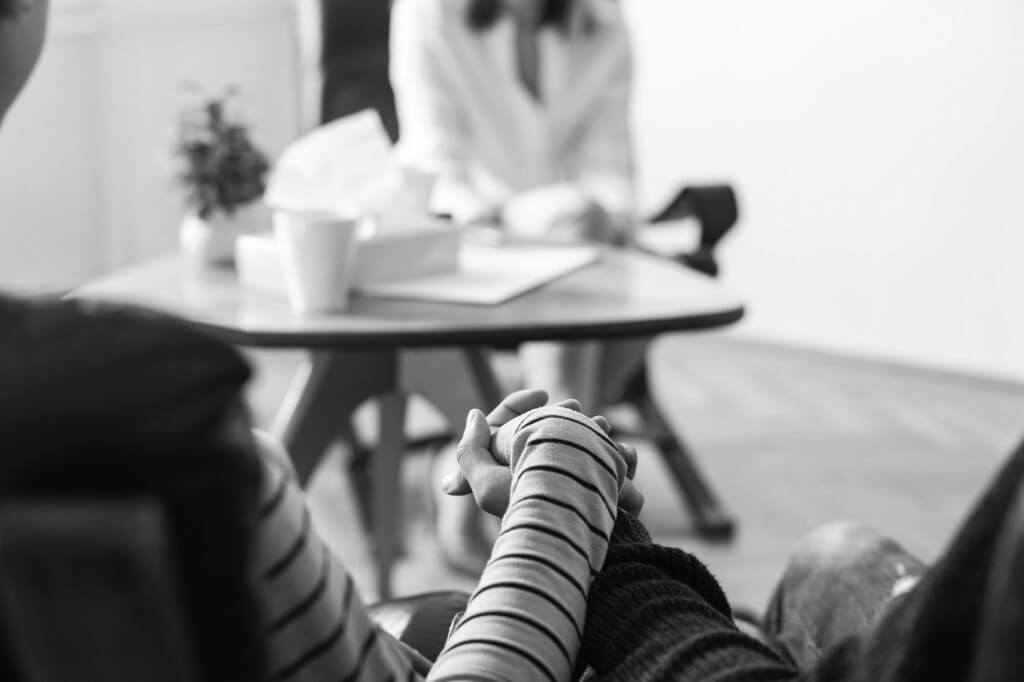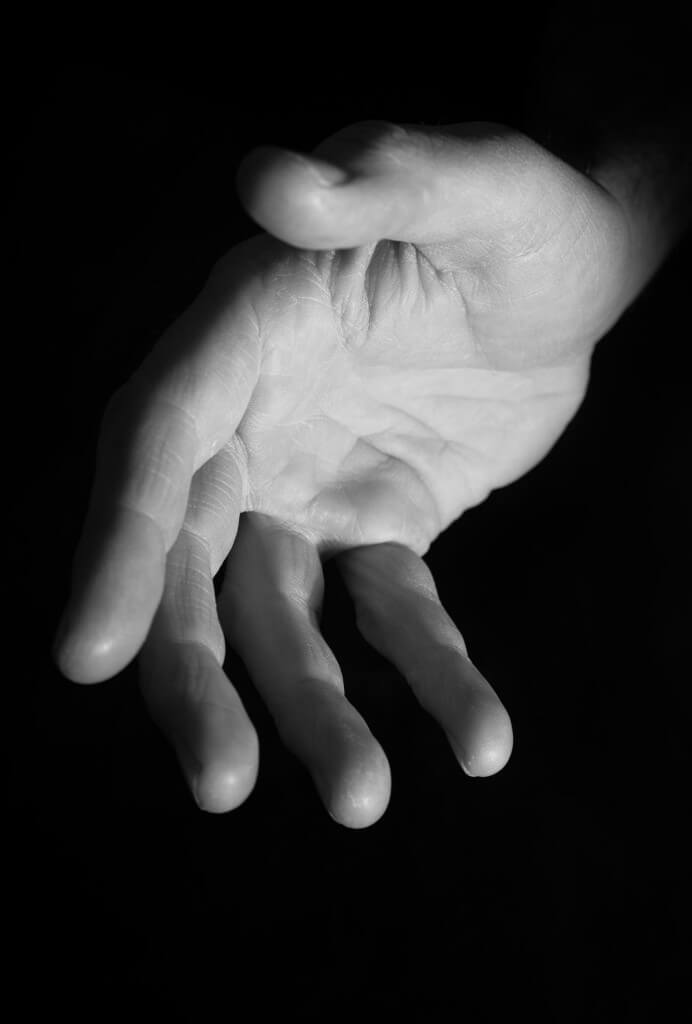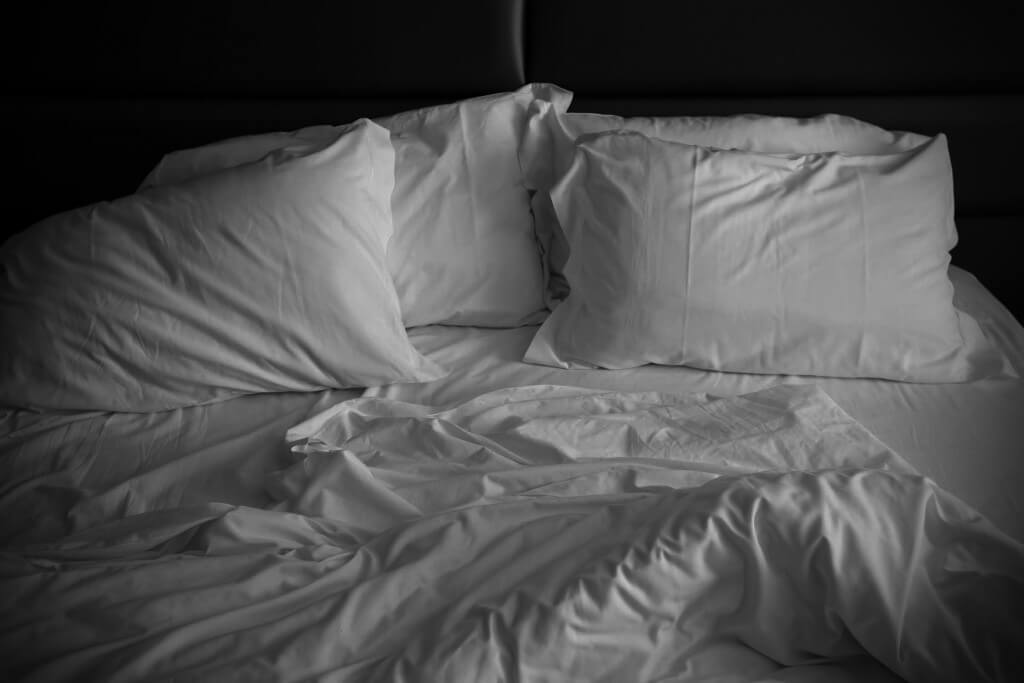 PROFESSIONAL AND PERSONAL DEVELOPMENT
There's no better way to learn a model than by experiencing it first-hand. If you are in a relationship, consider attending our core program: Tending Eros in Long-Term Relationships. About half of our participants are helping professionals. You will learn theory and skills that can be immediately applied to your work with couples.
CONTINUING EDUCATION CREDIT
Our Tending Eros series has been approved to offer Continuing Education credits through the American Association of Sexuality Educators, Couselors, Therapists AASECT. Please check with your state board to determine if these credits can be applied towards your licensure renewal.
PRESENTATIONS
Maci presents at national and international conferences. Please check the Events section for more details.
WEBINARS
We offer non-credit and for credit webinars on our mindful approach. Please sign up for our newsletter to get information about upcoming events.
WORKSHOPS
As we grow, we will offer more professional development workshops for clinicians. Many people have already requested training in our model. If you are interested in attending a workshop on Passion and Presence® let us know. If you want to organize a workshop for Maci, or have her speak at your event, contact us at info@passionandpresence.com.
CONSULTING
Individual consultation is available to practitioners that want to incorporate somatic and/or mindful approaches in their work with couples. Please contact us for more information.
READ MORE
Have We Forgotten About Sex? by Maci Daye in Somatic Therapy Today: Spring 2012: Page 38