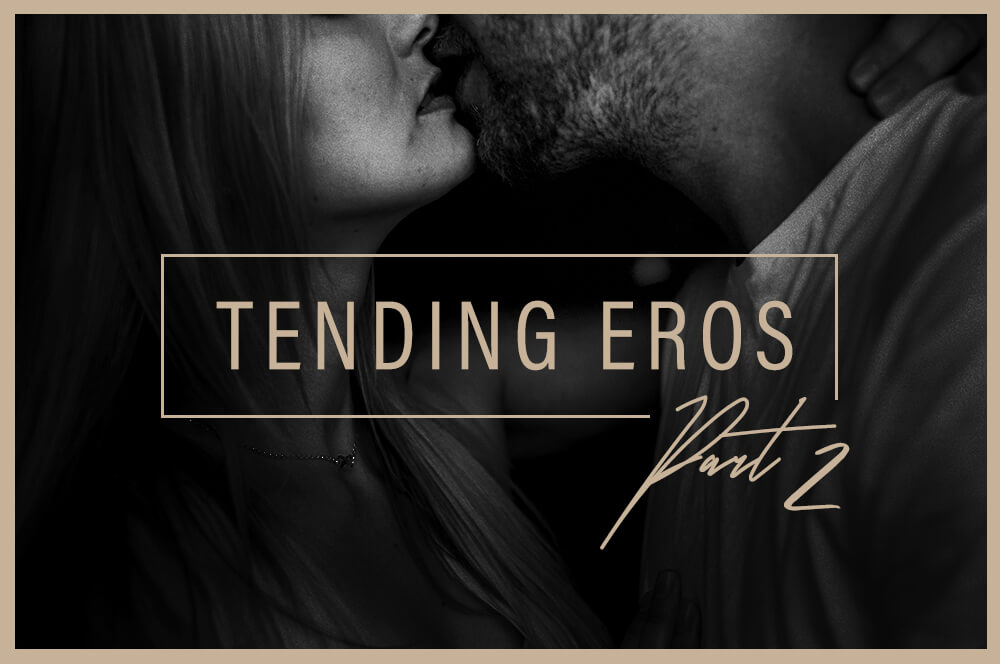 EROTIC Cooperation: Becoming a Conscious Erotic Team
As our relationship changes, we are faced with ongoing challenges to intimacy and desire. These challenges can lead to conflict and disengagement or be a portal to creativity, connection and growth.
RENEW, RESTORE or DEEPEN your erotic connection. 
Just as a garden needs care and attention, a thriving erotic life needs tending or it will wither on the vine.
Regardless of whether you're in a sexual drought or fully nourished erotically, Tending Eros will help you stable a more awake and passionate erotic life.
Must have completed
to participate.
January, 2021 | PORTLAND, OR
Please join us for Part 2: Erotic Cooperation
We limit enrollment to create an intimate, welcoming container for you to deep-dive with your partner. The program includes individual sessions with the leaders, small group work with other couples, talks, demonstrations and many experiential activities.
In our second retreat, you will learn to use normally divisive issues to become cooperative allies.
Tending eros involves appreciating your different levels of desire and arousal pathways. Time and again, we have seen couples transform what felt like challenging impasses into catalysts for connection simply by sharing the deeper—often hidden—vulnerabilities at the core of their conflicts.
Just as growth is evident when the first shoots surface from beneath the soil, connection grows when we disclose our unseen fears and desires to our partner. With a newfound spirit of compassion and curiosity, you will mindfully study the emotional states you both go into that lead to arguments and deadlocks.
Together, you will discover how an undefended way of loving opens the door to cooperation and deep connection.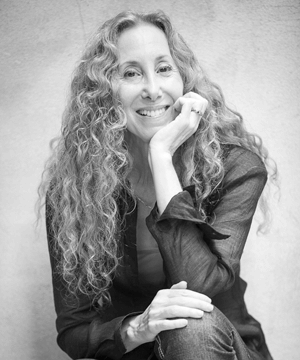 Maci is a Certified Sex Therapist and the creator and facilitator of our Passion and Presence® programs. She leads retreats across the globe with her partner, Halko Weiss, an internationally renowned couple's therapist and author of several books on mindfulness. Passion and Presence grows out of Maci's career as a Psychotherapist and Trainer of Hakomi Mindful Somatic Psychotherapy. Maci has graduate degrees in education and counseling from Harvard and Georgia State Universities, as well as specialized training in working with trauma. Her relaxed and humorous way of normalizing erotic challenges creates a safe, empowering and fun retreat environment.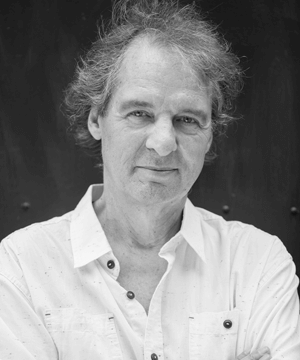 Halko is the co-facilitator of our retreats and Maci's life partner. His 30 years of experience as a Clinical Psychologist and couple's therapist has led Halko to place great trust in the transformative power of love. Halko is a co-creator of the European Academy for Couple's Therapy and a founding senior trainer of the US, German, Australian, and New Zealand Hakomi Institutes. He is the author of eight books and 20 articles and is on the advisory board of four peer-reviewed journals. When not writing about mindfulness or tending his 13-year-old twins, Halko is on the road leading trainings in Hakomi, couple's therapy, and emotional intelligence in the workplace.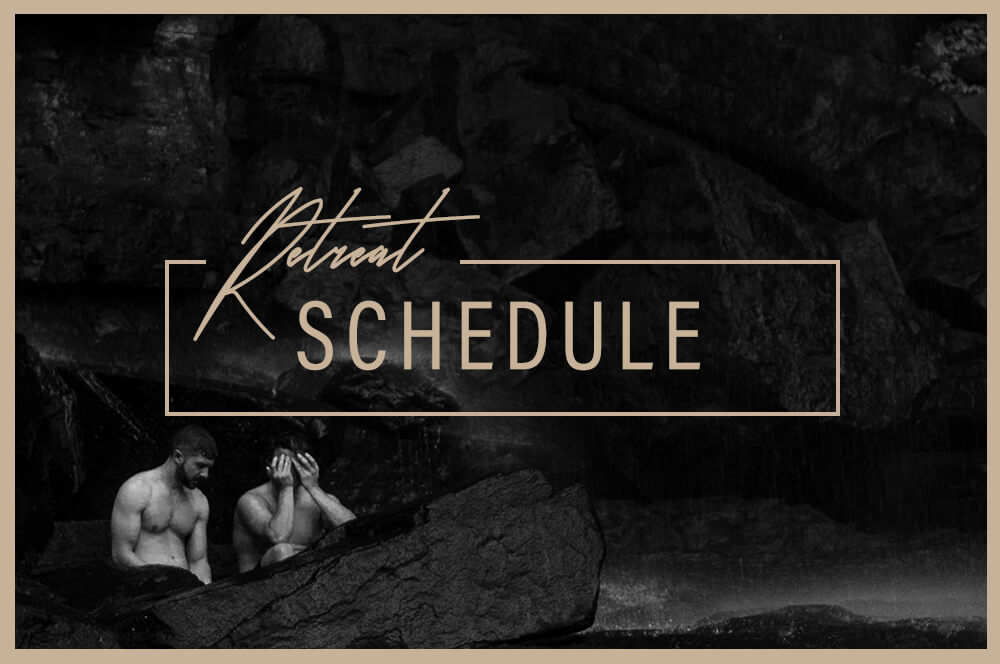 Morning session
10 am – 1 pm
● Welcome back!
● Mindfulness
● Help! We're at an Impasse
● It's all About Your State
● Experiential Activity #1
Free Time
1:00 pm – 3:30 pm
Afternoon Session
3:30 pm – 6:30 pm
● PEP- Inhibiting Barrier #3:
Fear of Vulnerability
● Experiential Activity #2
● The Inner Ecology of Parts
● Instructions for Home play


Morning session
10 am – 1 pm
● Mindfulness
● Tribe Time
● How Parts Dance
● Protectors Ignite Protectors
● Underneath The Armor – Becoming Emotionally Naked Demo
● Experiential Activity #3
● Divisive Issues Can Strengthen Your Alliance
Free Time
1:00 pm – 3:30 pm
Afternoon Session
3:30 pm – 6:30 pm
● Using Cupid's Wings to Rise and Wrap
● Calming Yourself
● Befriending Yourself
● Demo
● Experiential Activity #4
● Instructions for Home play
Morning session
9:00 am – 12:30 pm
● Mindfulness
● Tribe Time
● The gentle art of Compassionate Contact
● Experiential Activity #5
Lunch
12:30 pm – 1:30 pm
Afternoon Session
3:30 pm – 6:30 pm
● Holding Hands Through the Hard Stuff
● Rupture and Repair
● Creating A Container to Last the Journey
● Closing Circle

1-1 Time with the Leaders ($125 per 30-minute session)
Support for Homeplay After the Retreat
Discount on first post-retreat coaching session with Julia Corley
We are still determining the final details of the retreat.  Tuition will be posted soon!
This tuition includes participation in the retreat, individualized coaching throughout the weekend, a 30-minute private session with Maci & Halko and light refreshments on breaks.
*Tuition does not include travel, accommodations or meals.
REALLY Early Bird Tuition TBD